HIPAA Mastery
The 5 secrets our clients are using to master risk, complexity, and profit!
Watch On Demand Now
Let's launch your HIPAA compliant website, app, or portal!
In this free 45-minute workshop you'll discover ...
A simple step-by-step game plan to go from "overwhelmed and impatient" to "live and profitable" ... without spending months or years becoming a HIPAA expert.
The best-kept secret to leapfrog your competition and put yourself into the top tier of your market ... by getting one simple choice right the first time.
Why the #1 preventable mistake can sink your company even if you did nothing wrong ... and how to avoid losing everything.
How to simplify all the complex tech requirements into two key concepts that anyone in your company can understand ... so you and your team can make the right decisions right now.
How to reduce your risk of violations and fines to near ZERO ... so you can sleep better at night with the best of both worlds: maximum compliance and the latest technology.
AND ... how to do all of this while doing what's right for your customers and your bottom line.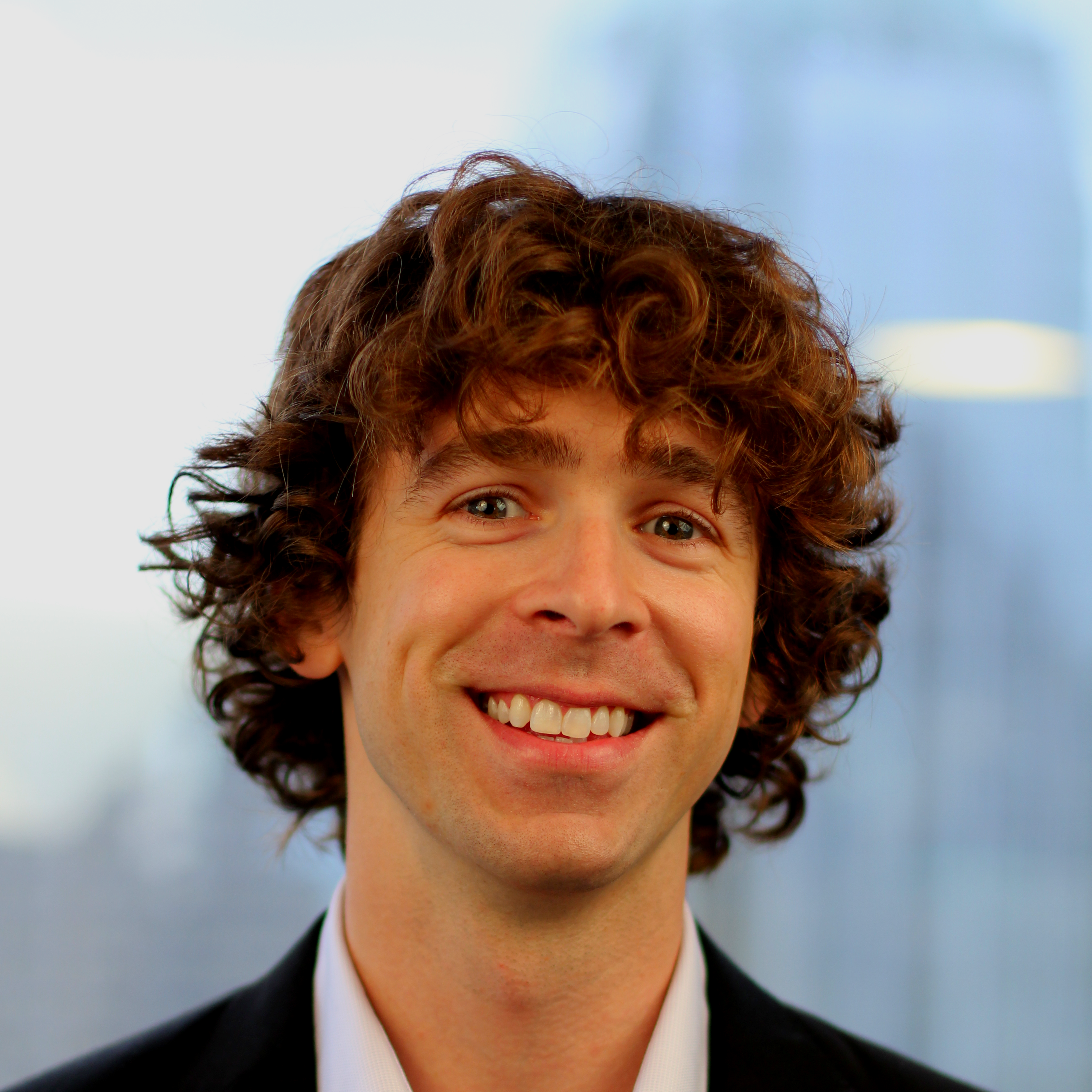 Chad Perry
Partner, Clarity Ventures
20-year enterprise software developer, advisor to Fortune 50 and award-winning startups, specializing in ecommerce, integrations, and HIPAA compliant medical applications.